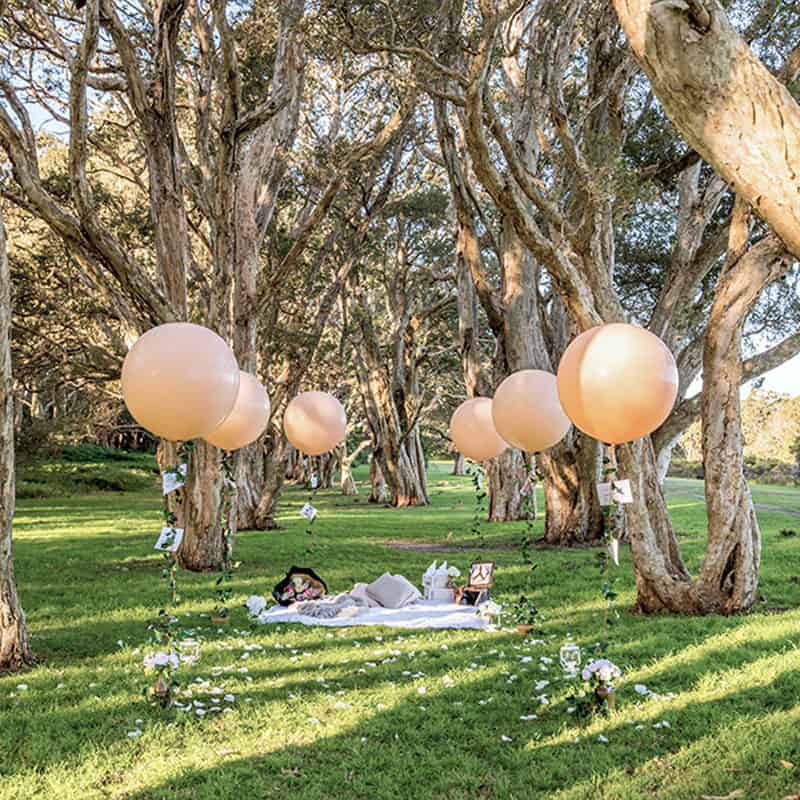 Website design and development
SEO implementation
The Sydney based My Proposal Co (MPC) crew were in desperate need of a website overhaul! Their original website had become quite dated, and not in a "Dad's old vintage Adidas sweater" kind of way. The site no longer reflected the elegant and luxurious service these charismatic ladies are well known for.  On top of this, their WordPress based web design had become complex and made it hard for them to make the simplistic changes they required.
Enter Brain Box Media. We sent our heavy hitters to Sydney to meet Tania and Gloria in person.  We identified that they needed a simplistic content management system that didn't look like your "run of the mill" template website.
We built MPC a unique, mobile-friendly web design according to specifications, that automatically syncs with their Instagram and YouTube feeds. Their content was rewritten to include high search volume industry-related keywords, and other SEO tweaks to give them a boost in organic search. The platform used to build the new site allowed the MPC crew to easily change or add content on their own terms. As always, we provided training on how to make simple content changes, and due to their competency, they were also taught how to make complex adjustments.
MPC are loving their new site, which now reflects the unique, luxurious service they offer. Their business has seen the benefits of well-researched SEO, with new clients finding them easily on Google search. Gloria and Tania are appreciating the time and cost-effectiveness of their new set up.  
If your proposing to your partner and have little clue on how to do so, get in touch with My Proposal Co. They have a luxurious solution for every budget.
Don't take our word for it... Read what they said:
"We had the privilege of working with Mark from Brain Box Media on completely re-designing our website which in turn would be the basis of our new branding too. We worked closely with Mark on what we wanted, and he delivered us a website that was not only visually perfect but also allowed us to do much more than the original site we had built ourselves (of course). Every request we had was met with a solution. His response time is record fast and he really also cares about the success of our business. We are excited to continue to work with him in the future and we decided to hand over all website maintenance and hosting for him to manage also. Thank you again Mark for your talent and professionalism!"  
my proposal co. 
Tania Saad