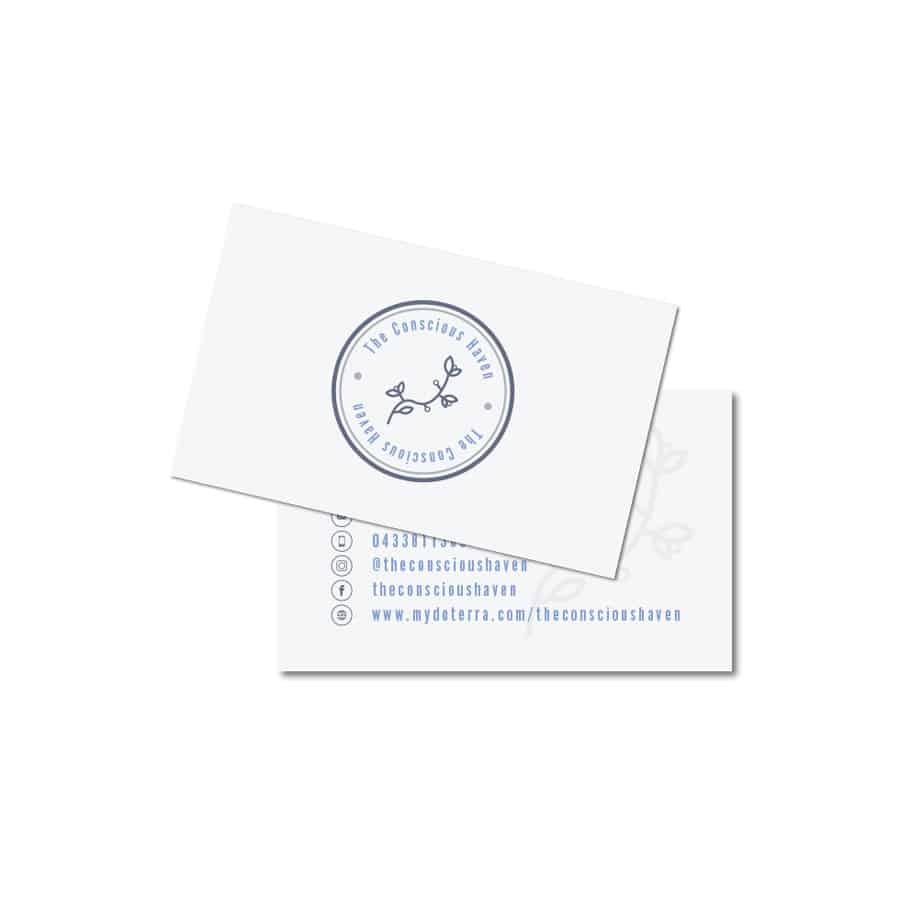 Logo and brand development
Collateral design
The Conscious Haven was looking to create a logo and business cards for those seeking a clean living through essential oils.
We were tasked with creating a soft logo that incorporated nature, and would look great on different formats such as roller bottles, spray bottles, stickers and other forms of marketing collateral.
A fantastic resulting logo that's calm and easy on the eyes.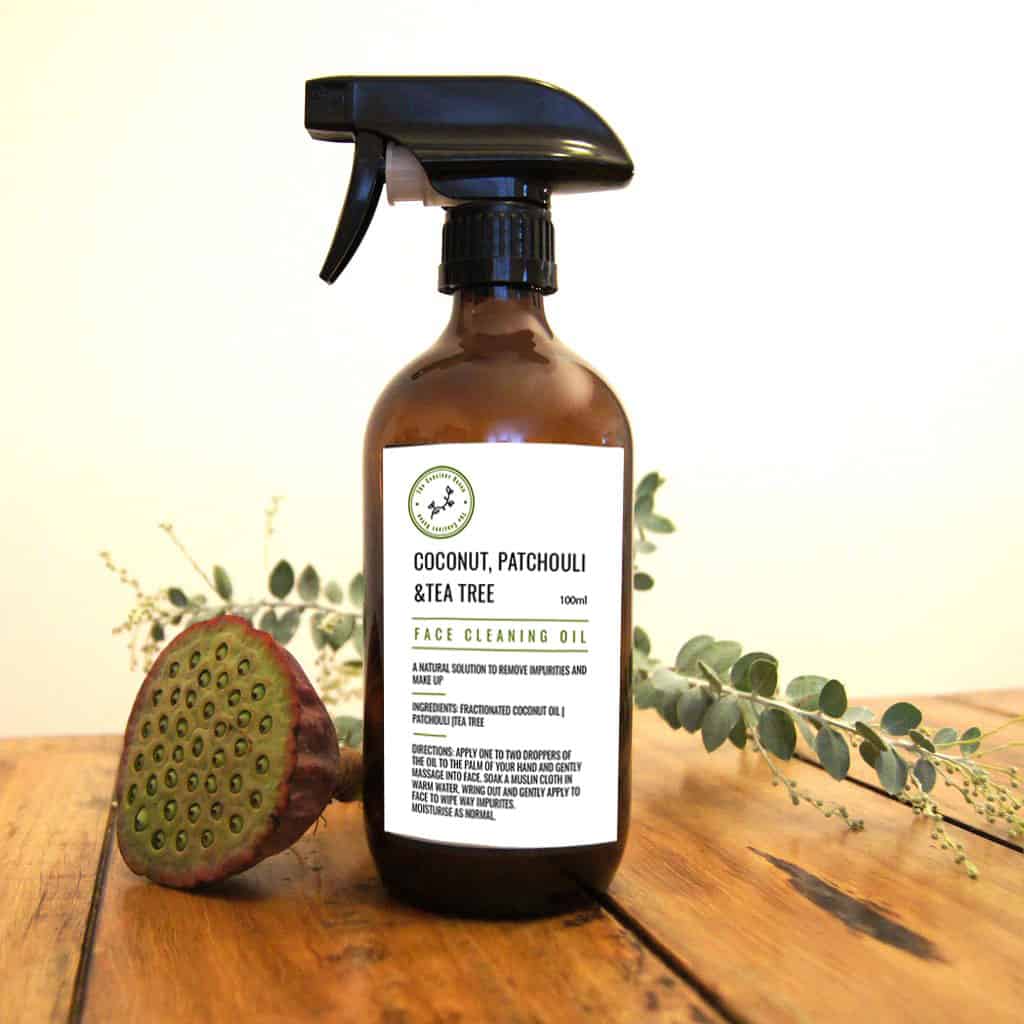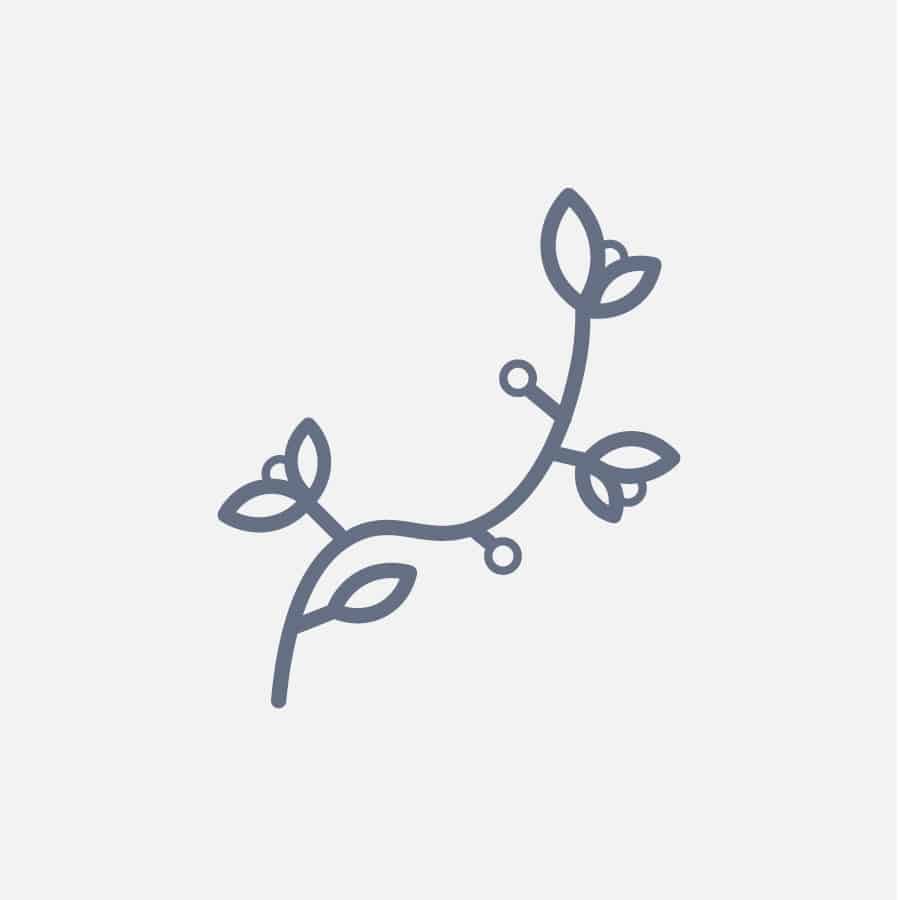 Follow The Conscious Haven on social media if you're into living holistically and naturally using essential oils for support, growth and wellness. Erica knows what she is talking about!
Don't take our word for it... Read what they said:
"A great clean design we're really happy with. The process couldn't have gone smoother."
Erica Brigden – Business Owner
Erica Brigden – Business Owner