Creativity is seeing what everyone else has seen, and thinking what no one else has thought
Print media experts. Let us build a brand you will be proud of
Corporate conference booklet design for print, to EPIC band posters. We do anything and everything involving converting artwork to tangible items.
With years of experience in the corporate event world, and an outside the box style thinking, we have no doubt we can make your business a leader of the pack. Our services include clothing brands, outdoor vinyl and pull up banners. Conference set ups, and merchandise items of distinction.
When it comes to print media, we ARE the best! We're a modest group of peeps, but one thing we sure as h#% do know is our innovative thinkers are ALWAYS pushing the boundaries in search of items that scream *stop the press* for the awesome companies we work with!!
Honestly speaking, we're just born with knowing what stands out and what communicates your key messages clearly. (yeah…one of *those* high achievers) We design things people love.
We do logo design branding
So, you have an amazing looking logo and want to get it printed on a business card, or on the tail of an aeroplane, or your shop wall? This is where we come in. We're print media and mock-up art specialists. We design and print the following: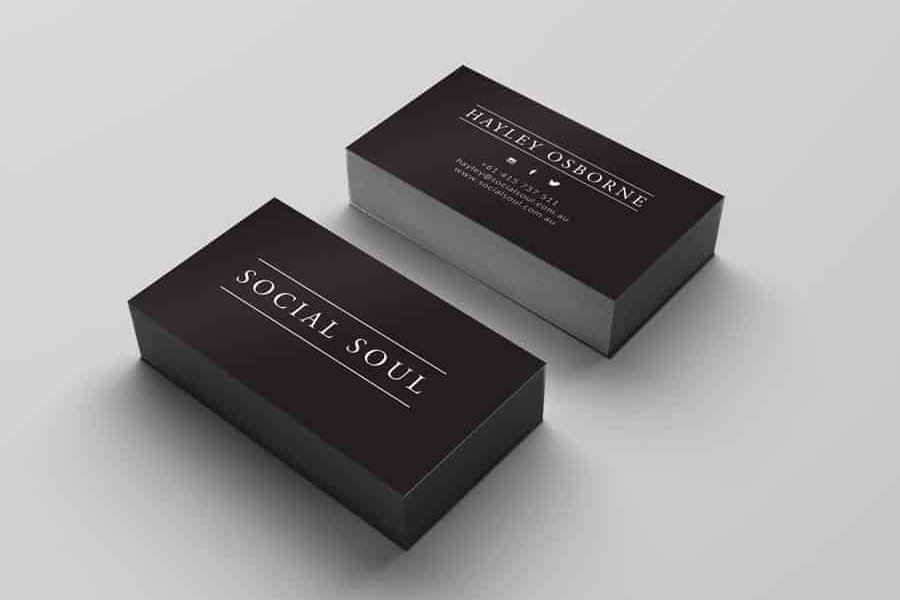 Business Cards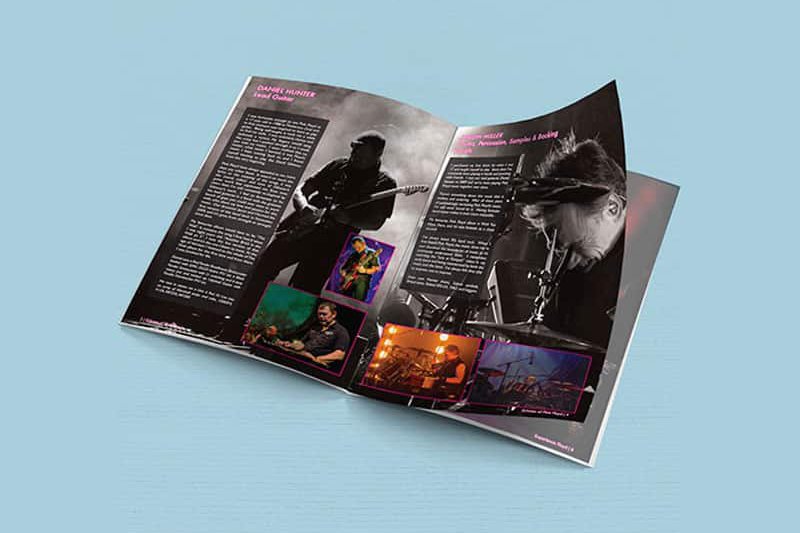 Booklets and Brochures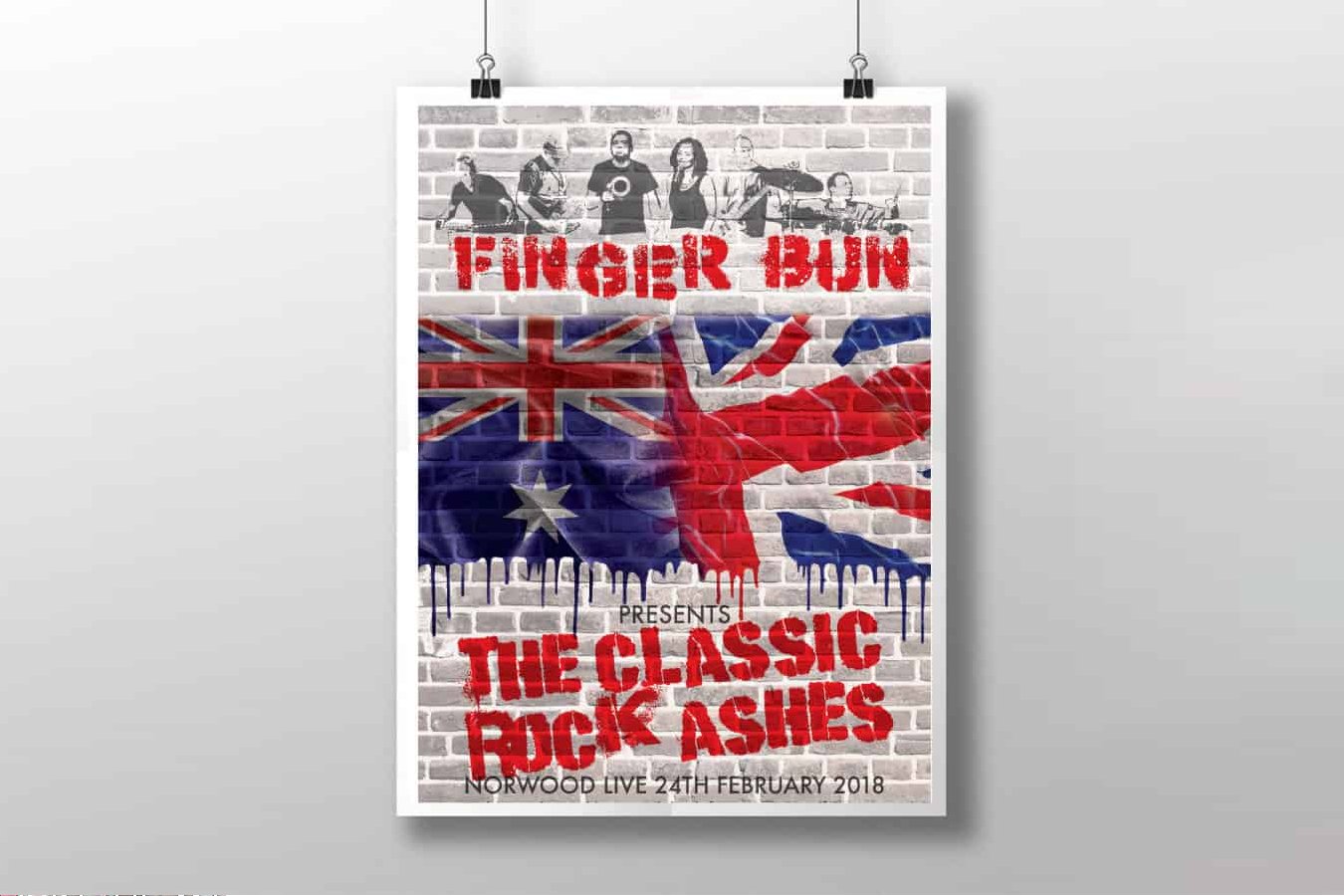 Posters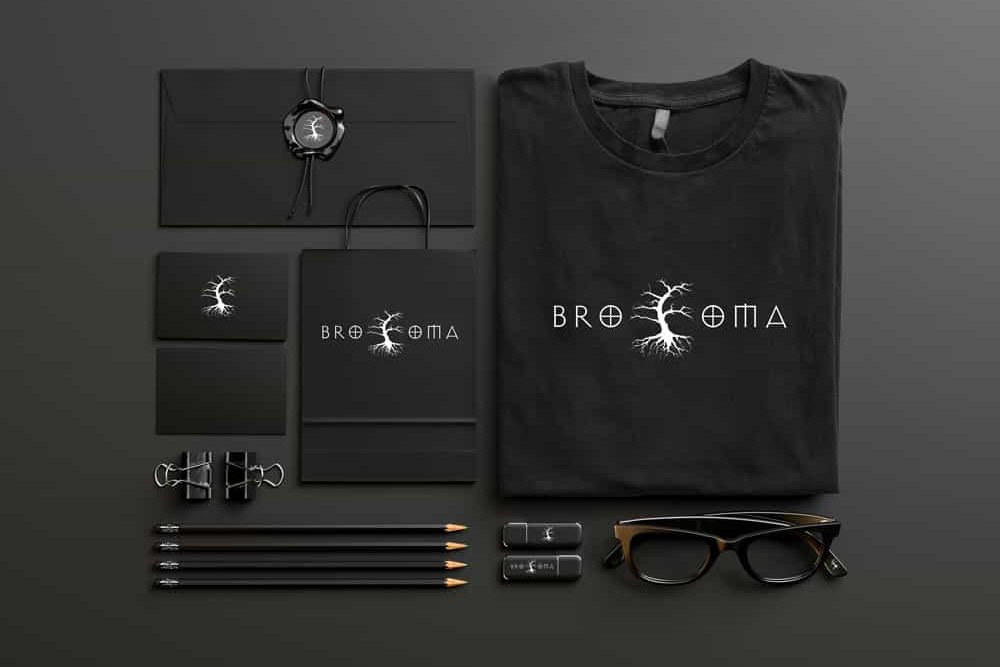 Marchandise
Try this print media on for size
The first step to your awesome brand