We don't think outside the box, we think as if there is no box
Graphic design in Adelaide and beyond
A competent graphic designer in Adelaide is worth their weight in gold.
At Brain Box Media, we specialise in the telekinetic power of reading the client's mind. While that last statement may not be 100% accurate, we do consider ourselves exceptional at client interaction which enables us to read between the lines. We also believe that satisfaction is the king of the castle, and often presenting graphics to a client can be the difference between "mmm..yeahhh", and "Heck YES!" 
If we can't physically meet you, we recommend a conference call. Hello Zoom! Why? Because we believe our excitement is infectious. Let Brain Box Media show your company why we're the best graphic designers not only in Adelaide, but Australia wide.
What do you think of our Graphic Design portfolio?
How does graphic design fit with your brand?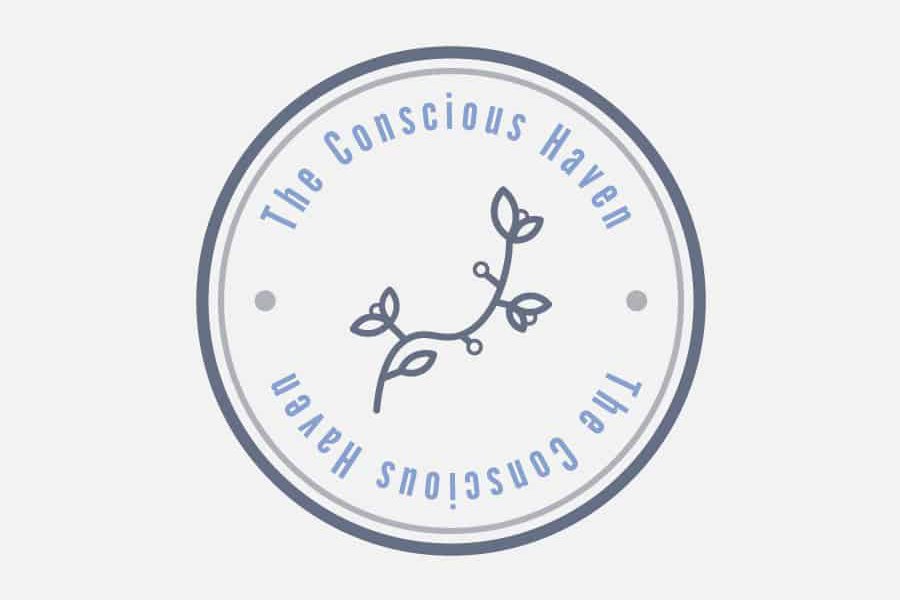 Logos
Get that logo that speaks true to you and your brand. Let our graphic design team in Adelaide work their magic. Our logo design service puts us ahead of the pack and our work speaks for itself.
Branding
You may require a mockup design of your brand on some hoodies, a car or building? Think Brain Box Media! We do it all. Speak to us about merchandise suggestions for your next conference or workshop.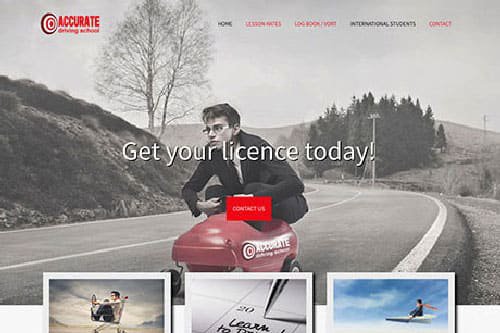 Web imagery
Do you really need to ask? We design web sites and mail-out campaigns. We dream about web graphics and talk about them by the water cooler. We have you covered for digital, social media, and website graphics.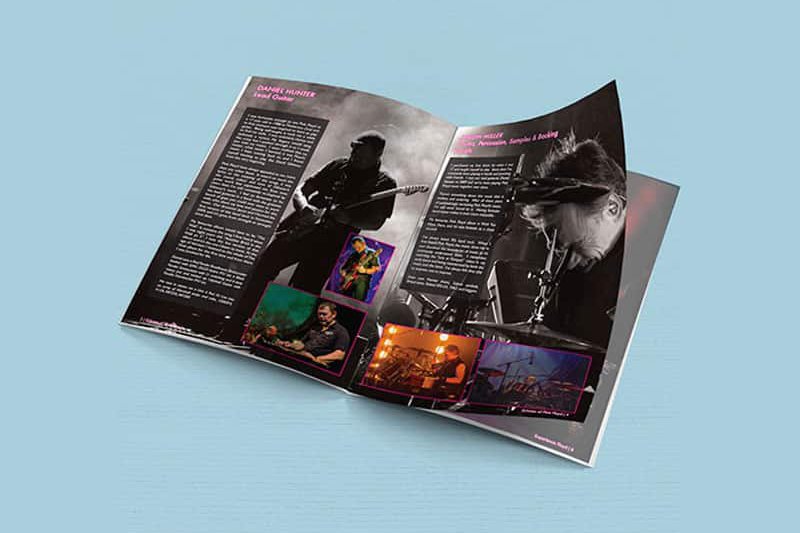 Booklet designs
We are your InDesign specialist. Conference booklets, promotional material, bi-fold brochures, tri-fold brochures, even wedding booklets and invites. We've got a pretty impressive portfolio we'd love to send you.
The personalised graphic design process
Our graphic design delivery process with you:
Discussion
We discuss your needs and goals, making sure we've picked your brain to pieces.
Proposal
Our elite graphic design experts put together a proposal that's easy on the eyes.
get to work
We get our creative juices flowing and put together 3 concepts we think will "knock it out the park!"
Conceptualise
We present you with 3 concepts face to face so we can share the same vision.
Finalise design
The design is finalised and made ready for any application you should require.
Why is this graphic design company different from the rest?
The first step to your awesome brand