We're not your "walk to the beat of a drum" type agency. We drum that beat ourselves
Website designer in Adelaide starts Brain Box Media agency
Are you looking for a trustworthy website designer in Adelaide? Maybe your existing website needs some SEO improvements, but you don't understand all the super confusing jargon. We've got this!
Brain Box Media are here to strip back the confusion and have a great conversation with you that we know you'll understand! We are a result driven group of honest down to *this* earth professionals and pride ourselves on our connection to you. We're the deep thinkers of the media world and can't wait to share our vision of your solution!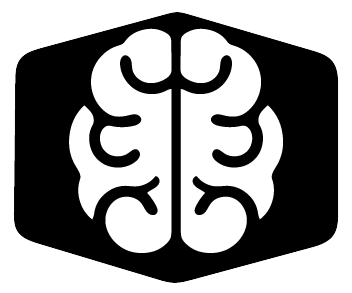 To promote customer realisation in their place in the market and help them grow to reach their maximum potential
Relationships are everything
Never cut corners
Do right by everyone
The brains behind Brain Box Media
While Mark Coppola started his journey as a Scientist in Nanotechnology, at heart he's always been a website designer from Adelaide. His point of difference is his exceptional research, analytical and communication skills, but also his vast experience in the Marketing world. It wasn't long before the seed was sown that is now Brain Box Media.
Mark and his team are now designing corporate logos and print media, they perform best practices for SEO, build complex e-commerce websites, and even own a web hosting company.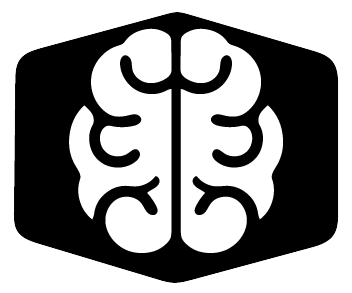 To provide gold signature service, that sets our premium workmanship ahead of the rest
We understand that without you, there is no us. We see every customer interaction as a unique opportunity to learn and develop ourselves. The mad scientist in us loves the discovery and the result. Part of our fulfilment is embarking on a marketing journey with you, and we want you to be satisfied 100% of the time. We're great listeners and great problem solvers, that's why we LOVE what we do and we design things people love.
The first step to your awesome brand