Website design and development
SEO implementation
Kyle from KJEO Building Solutions in Adelaide is experiencing rapid growth in his business, and he needed his web presence to show off the quality custom home builds and renovations his team are consistently producing.
Taking on board his Squarespace site that was lacking a little polish, we revised and added important page structures to include SEO and keyword-rich content. The new site structure would enhance the user experience, and automatic social feed integrations meant Kyle could post a photo while on a job site and it would appear directly on his website within minutes.
For KJEO, we created a beautiful, mobile-friendly website, which showcases some of their best works, stunning pictures, and flattering testimonials. The content gives insight to customers on who they're spending their hard-earned dollars with, and also has video content so people can see first-hand why they should be choosing KJEO to build and renovate.
Kyle couldn't be happier with his new website. The feedback thus far has been amazing, and customers can now easily see why KJEO Building Solutions are experiencing business growth; through their quality workmanship.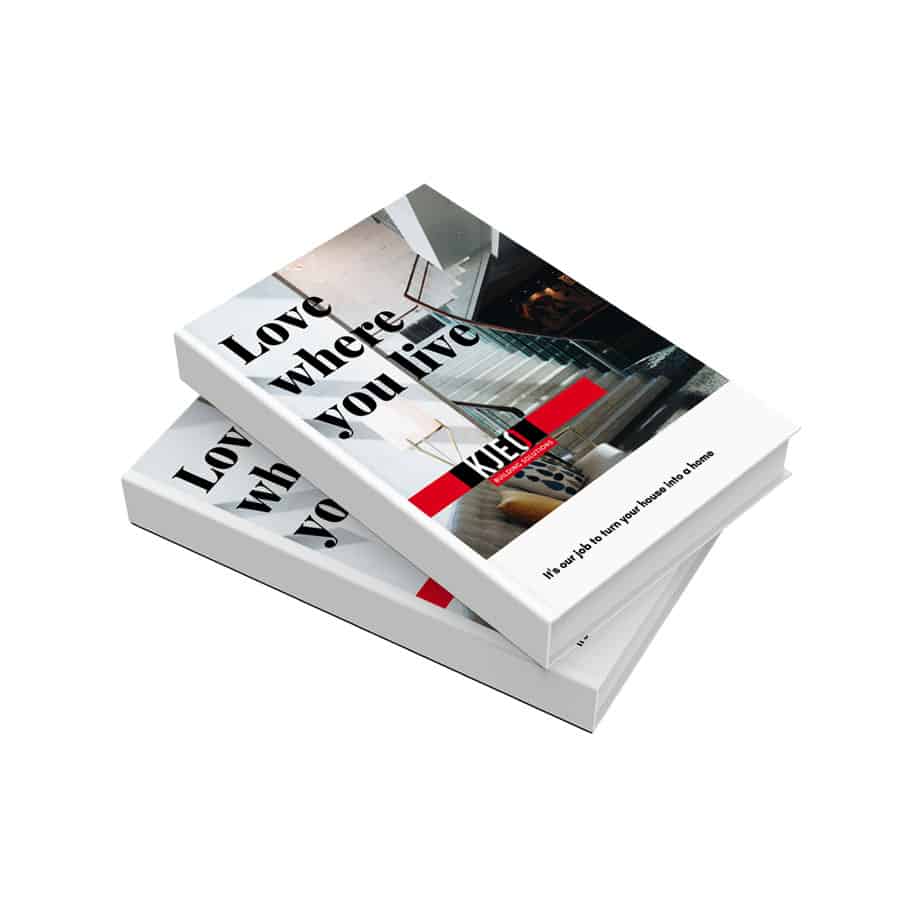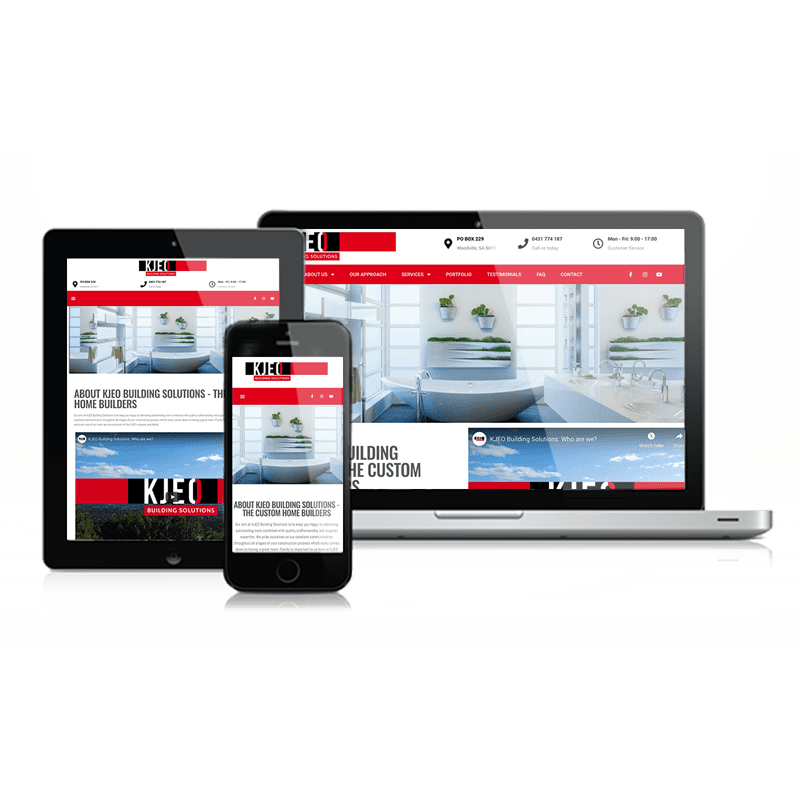 Are you looking to renovate or build in Adelaide? KJEO Building Solutions deliver outstanding work combined with quality craftsmanship and superior expertise.
Don't take our word for it... Read what they said:
"I approached Brain Box Media to revamp my website and give it a 'Wow' factor. They were fantastic at taking my ideas and building on them. My team and I now have the confidence to direct customers to our website, which we consider to be one of the best in the industry. Couldn't be happier!"  
KJEO Building Solutions
Kyle Osborne