South Australian Beaches had over 150k of followers on social media, and it was time to build a brand.
We set out to design a logo for South Australian Beaches in a minimalist fashion. This would eventually be used for merchandise, and on print media. 
Our best designers worked with the founder of the company to come up with a simple design that was solid.
Annndd there you have it, a brand that is synonymous with the ever-growing Instagram page and quickly becoming a South Australian tourist icon on a National level.
South Australian Beaches now has its brand across hoodies, t-shirts, hats and many other different and interesting merchandise.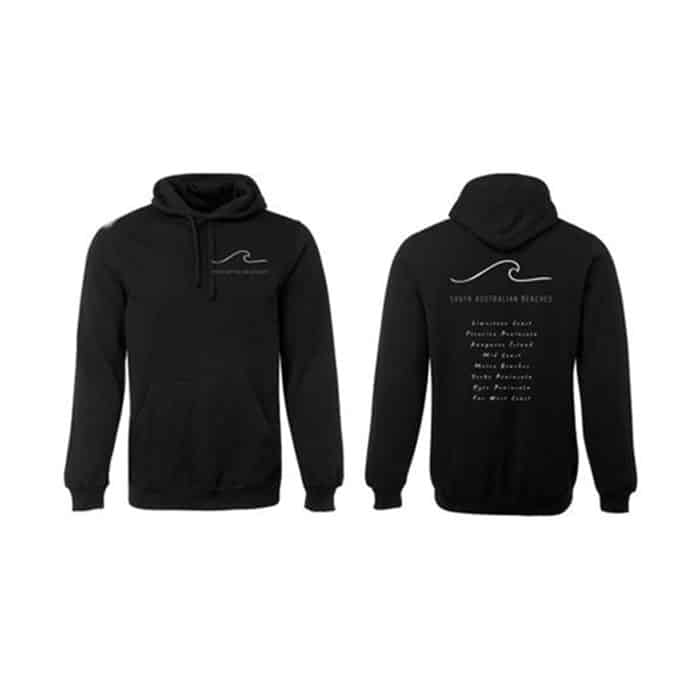 Check out the South Australian Beaches website for some great clothing and accessories. Follow them on Instagram and Facebook, for your fresh dose of stunning beaches around South Australia.
Don't take our word for it... Read what they said:
"I was lucky enough to work alongside Mark with a logo design for my brand. He was extremely efficient, especially with my constant changes and alterations. He also pointed me in the right direction for trademarking and copyrights. Super friendly and super professional!"
South Australian Beaches
Dion Heatherington