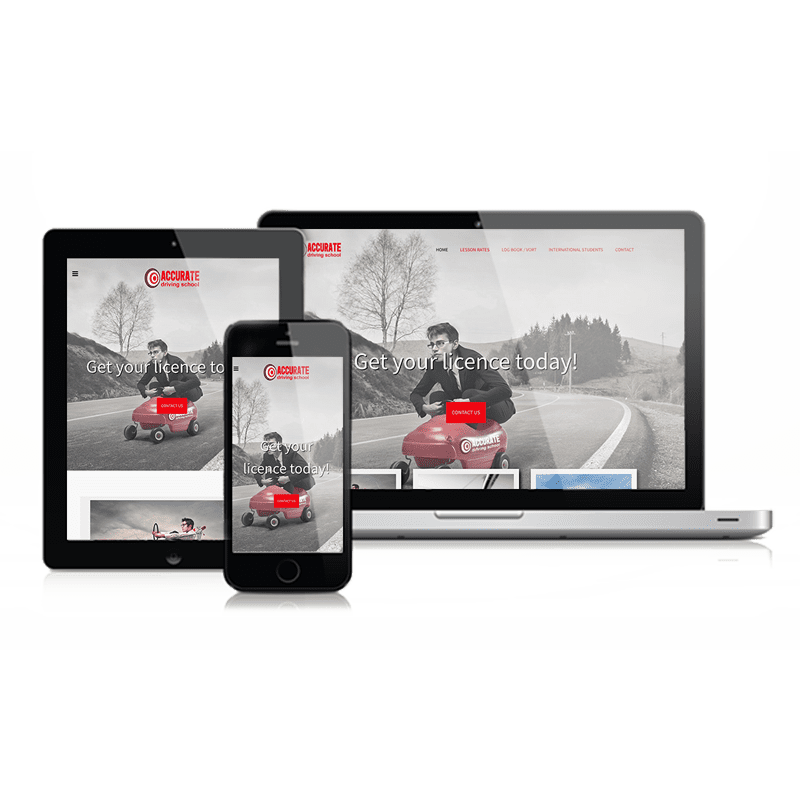 Website design and development
Tony and Steve from Accurate Driving School in Adelaide needed an updated website. Their last site was published in the 90's and started to show its age.
Their only specification was that they wanted our designer to let loose and not follow the "normal driving lesson website type template" mainly because they were your off the shelf type of instructors and really wanted to relate to the High School students they teach. We were confident we could produce something left of centre for them.
We sourced created a vibe we thought summarised the team. The website was put together to assist with getting the user the information they needed, and also was mobile friendly.
Accurate driving school say the design exceeded expectations. They didn't know what they wanted, but they knew what they didn't want.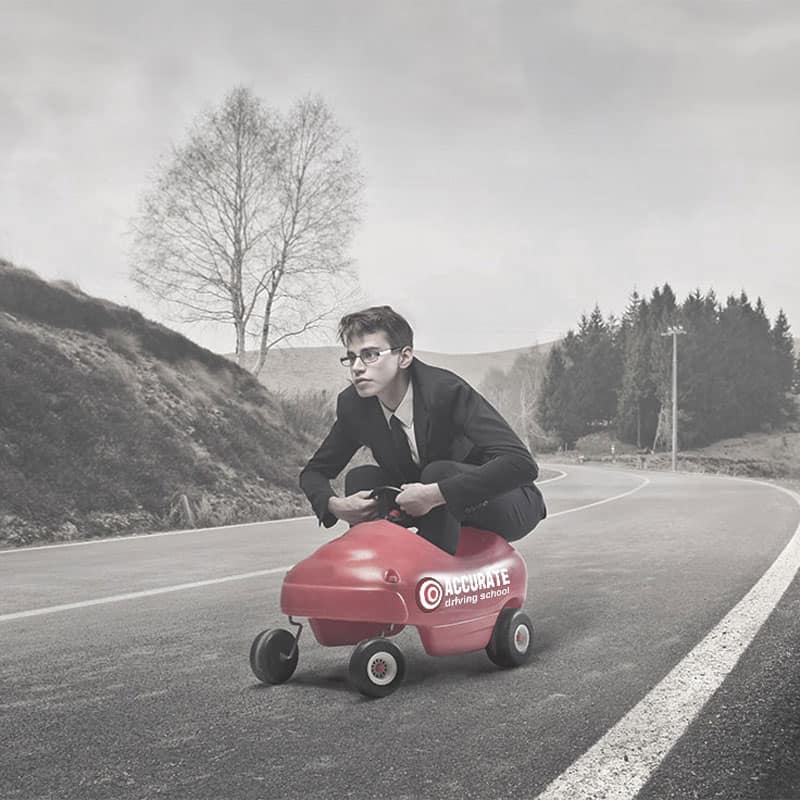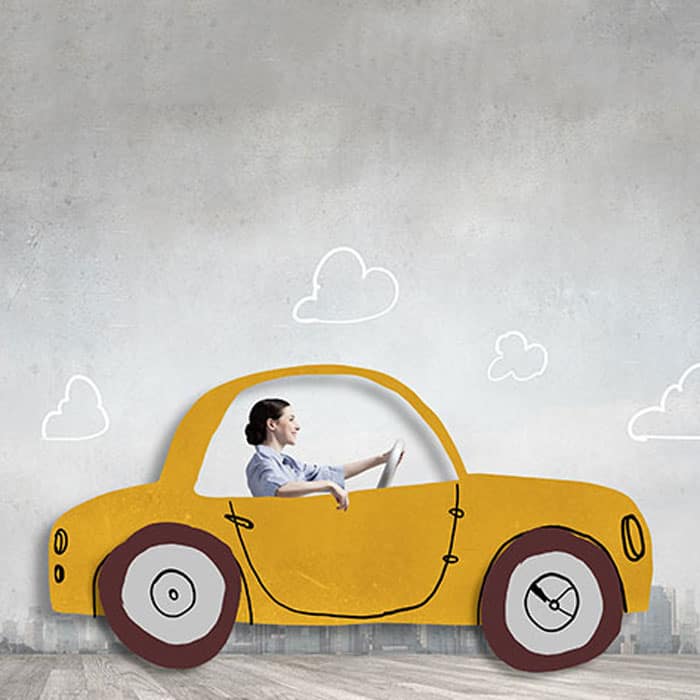 If you know anyone that needs driving lessons, these guys are the BEST in Adelaide. They are thorough, professional, and super easy going.
Don't take our word for it... Read what they said:
"Absolute champions. Not only did they exceed all our expectations with the web design, but as people they are second to none."
Accurate Driving School
Tony & Steve