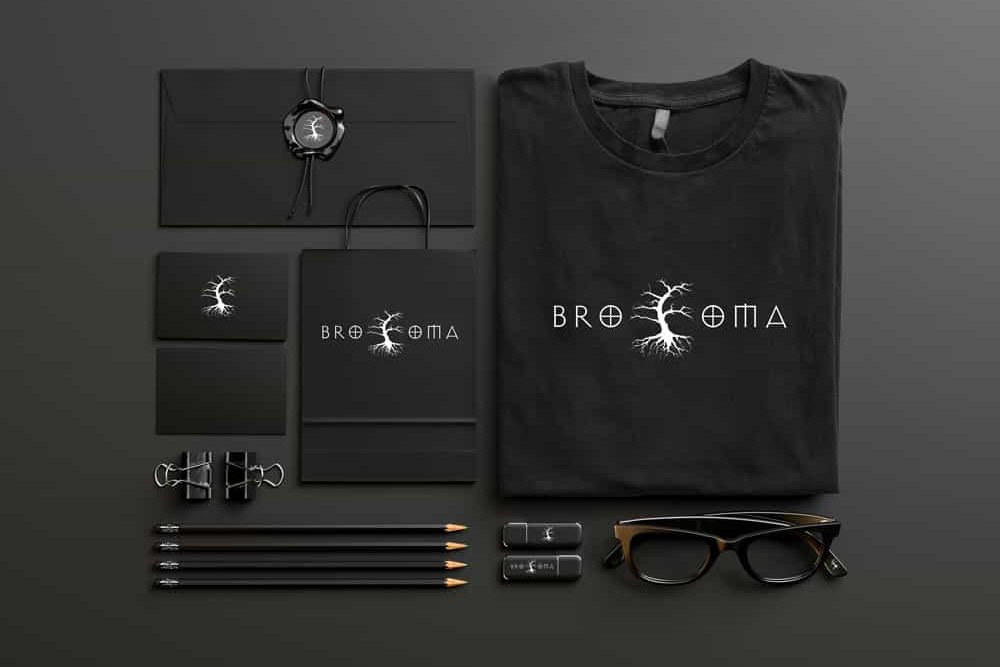 Logo and brand development
Collateral design
The Brocoma label needed an eye-catching brand that they could place on their street wear.
The logo had to have a representation of family, and origins.
We came up with a design that was simplistic but strong, and borderline gothic.
Brain Box Media are proud of this logo, which seems to make a statement on whatever its embroidered or screen printed on.
Hit these guys up if you're interested in some of their clothing items. We literally have bought one of everything.
Don't take our word for it... Read what they said:
"Brain Box Media designed our logo, and since that time have worked closely with us for ideas on our whole line of clothing. They have been in our corner from the beginning and they have never failed to impress with quality"
Jon Perrotta
Business Owner