Graphic design and Print design
Website design and development
David has always been a master in the kitchen! It was up to us to give him the website he deserves. 

We wanted to show the world what David stands for, as well as giving users accessibility to his current seasonal menus. 

David also required personalised stickers for his food packaging, and business cards. 
Upon speaking with David, we quickly worked out his taste to be rustic-inspired, much like his cuisine! 

We came up with a design that was not only bold but showcased his delightful food via Instagram feed. This way, David could post his food on one medium, and they would automatically appear on his site.  

We also set up a Mailchimp email harvest collection form, so David can build his database of followers. 

Taking on board his current idea for a logo, we cleaned up the design slightly and produced marketing collateral for him.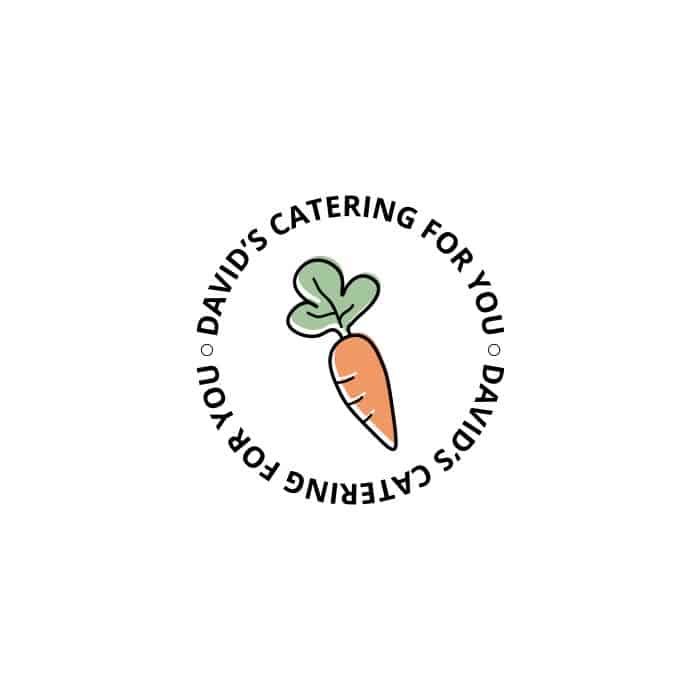 How would you feel to have your weekly meals sorted?

Breakfast, lunch, dinner and snacks! David uses fresh seasonal produce to suit your family's taste buds, with food sourced locally from in and around Adelaide,